The Beast
by Diego Miedo
20 pages, 14 Mb



PDF Format

right mouse click on "download" > "safe link as "
Please do not open this e-book in your internet browser by merely clicking on the link. First you download the file to your harddisk.
Then open it with Acrobat Reader, where it will start in the "full screen mode". Excluding all the programs peripheral elements like menues etc will consideringly improve your reading pleasure.
(to leave the full screen mode, press the keys "ctrl + L" or "esc")



Don't have the Acrobat Reader?
Download its latest version for free at www.adobe.com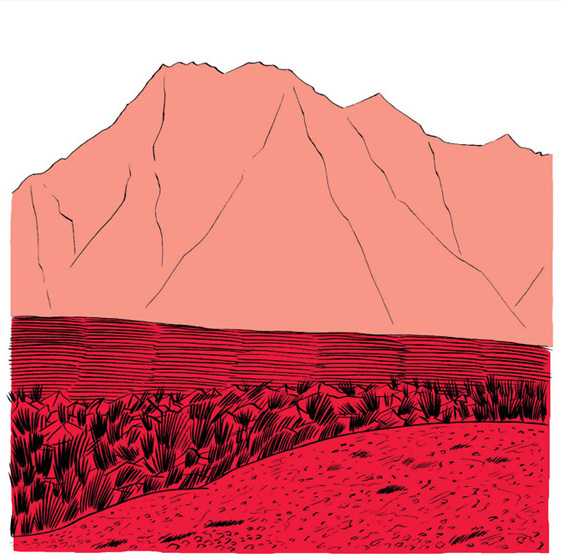 Diego Miedo
lives and works in Napoli, where he was also born.
Since 2006 he is part of the drafting of the monthly (now became bimonthly) NapoliMonitor, a independent magazine for reportages, tales, drawings and comics, that eight years exists and resists.
In 2010 he released his first long comics "Giornata da cani", published by NapoliMonitor and Il Punto Librarteria.
He published drawings, comics and photos of the various comics and mural painting magazines
In parallel with the comics, paints strange creatures in the streets of cities.